Jeffery Hale Community Partners
Make a gift to an organization.
Help Jeffery Hale Community Partners serve the English-speaking community of the Greater Quebec City region through the Wellness Centre and other important initiatives.  We're finding ways to our community in the context of COVID-19, especially its most vulnerable members!
Community Christmas Hamper Campaign
Help Deliver some Goodness!
The holiday spirit is about giving, and we distribute over 200 Christmas hampers to families in need in the Quebec City region which is an enormous challenge with a most heart-warming outcome.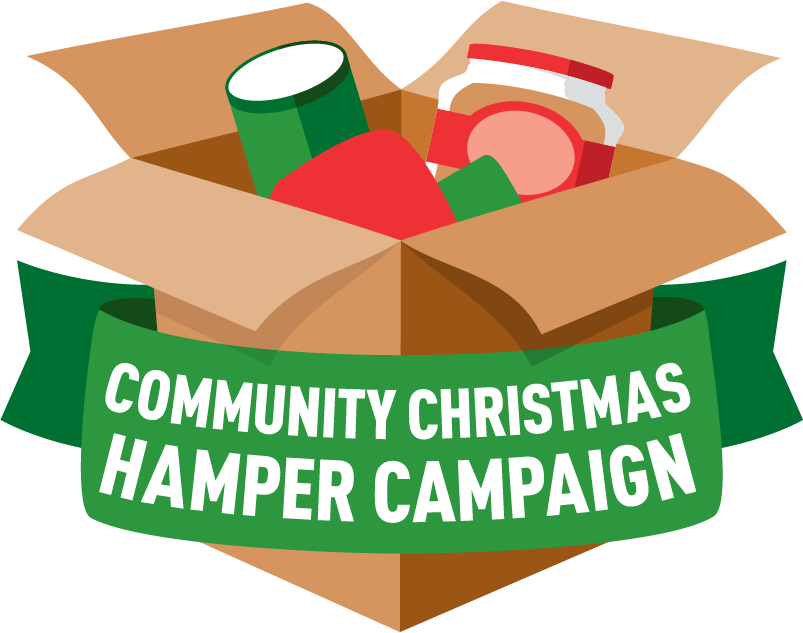 SNACS Special Needs Activities
Your gifts make a real difference!
You donations will help make a difference in the lives of some of the most vulnerable members of our community. You can help create more activities and on-the-job work experience opportunities for special needs youth.